Before Bling Empire premiered on Netflix, fans weren't sure what to expect from Netflix's reality show. Fortunately for everyone involved, Bling Empire became a big enough hit to warrant a spin-off and while Bling Empire: New York has been dragged by people online, it definitely got people talking.
After fans got to watch Bling Empire: New York all the way through, many of them were left wanting to know more about the show. Of course, many fans wanted to know whether the show will return for a second season and when it will be released if that happens. On top of that, many viewers wanted to know more about Stephen Hung.
Just like his Bling Empire: New York co-stars, Stephen was already leading a remarkable life before joining the reality show's cast. A perfect example of that is the fact that Stephen got married to Deborah Hung, a remarkable person in her own right.
As Bling Empire: New York fans will already know, Stephen and Deborah have a pretty incredible lifestyle, to say the very least. Thanks to the wealth the couple enjoys, they can make some truly incredible purchases.
How Much Money Is Stephen Hung Worth?
Born into a wealthy family, Hung grew up with a lot of opportunities that most people can only dream of. To Hung's credit, he made the most of the opportunities he was afforded by expanding his personal fortune through savvy business decisions.
Related: The Cast Of Bling Empire: New York, Ranked By Net Worth
After attending Columbia University and the University of Southern California where he earned a master's degree in business administration, Stephen founded an investment group. From there, Stephen would go on to play a major role in several businesses.
Most notably, Stephen became the joint chairman of The 13 Holdings Limited, a company that is listed on the Hong Kong stock exchange. Stephen also is the chairman of The Taipan Investment Group and vice-chairman of Rio Entertainment Group, which operates the Rio Hotel & Casino in Macau.
Thanks to his family's fortune and his work running several businesses, Stephen has managed to accumulate a truly impressive fortune. According to celebritynetworth.com, Stephen currently has a $400 million fortune as of the time of this writing.
How Does Stephen Hung Spend His Huge Fortune?
In the world, there are several business leaders who have lifestyles that are very similar to normal people. Most famously, Warren Buffett is one of the richest people on the planet, but he doesn't live like someone who is wealthy.
Related: Fans Are Shocked By These Behind-The-Scenes Secrets Of 'Bling Empire'
Unlike people like Buffett, there is no question that Stephen Hung likes to use his fortune to lead an incredible lifestyle. In fact, Stephen spends his money in ways that are so outrageous that it seems like the kind of thing that only happens in the movies.
Just like the majority of rich people, Stephen has a huge home. One of the truly incredible things about Stephen is the outfits he wears when he leaves that massive home.
After all, Stephen likes to wear expensive and colorful clothes designed by the likes of Jean Paul Gaultier, Versace, Gucci, and other big brand fashion labels. Of course, Stephen is far from the only person who can wear clothes from those labels. However, Stephen stands out because he reportedly only wears clothes he has labels like those make custom for him.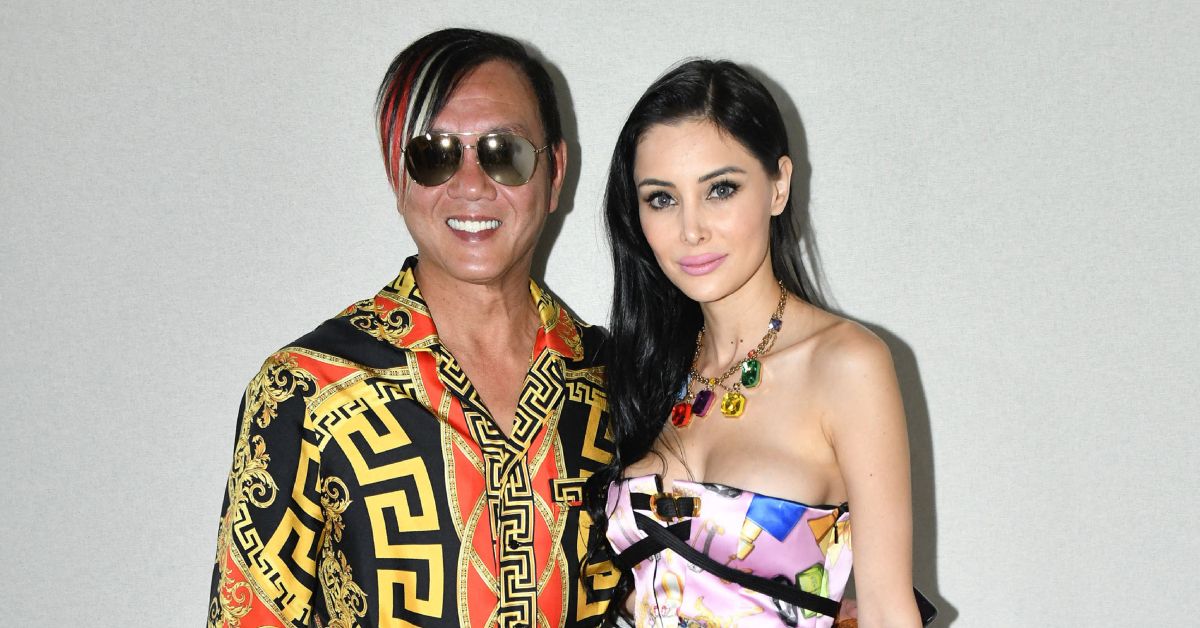 From the outside looking in, there is no way to know how expensive it would be to have huge labels make custom clothes. That said, there is one thing that is beyond question, Stephen's clothes budget has to be so huge that it would be hard for most people to fathom.
On top of the clothes that Stephen wears, it turns out the successful businessman also loves expensive jewelry and watches.
In 2013, The Wall Street Journal published an article about Stephen titled "The Wizard of Macau". In that piece, the reporter describes a meeting that Stephen took with Arnaud Bastien, Graff Diamonds' Asia president and chief executive.
According to what Bastien said to The WSJ's reporter, Stephen regularly made big money purchases from Graff Diamonds. However, Stephen wasn't interested in buying anything off the shelf.
"When we work with Stephen he's always eager to have something special."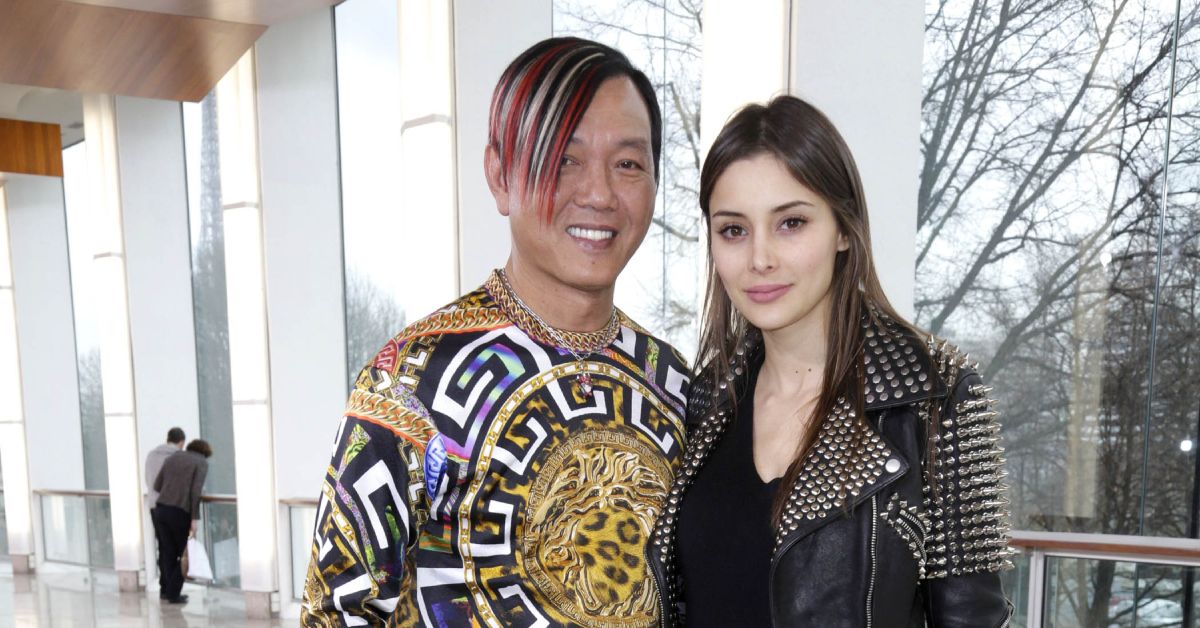 On top of revealing that Stephen regularly bought expensive jewelry, The WSJ's article described the custom item Bastien presented for Hung to buy during the meeting the reporter witnessed.
"It is a watch face adorned with diamonds in the shape of Hung's own visage. A line of rubies is planned to represent Hung's signature look: a swath of bright red hair sweeping across his forehead."
Related: Justin Bieber And These Celebrities Spent An Ungodly Fortune Tricking Out Their Already Expensive Cars
During that same Wall Street Journal article, the car collection that Stephen owned at that time was described. Unsurprisingly, it was very clear that Stephen must have spent several million to own the vehicles he had back then.
"A gun-metal gray edition with the license plate "Iron Man" looks positively understated next to a fiery-red model whose gold paint flecks and hood ornament coated in 100 carats of diamonds sparkle in the sun. That vehicle, worth around US $1 million, is part of a nine-car luxury fleet that belongs to Stephen Hung, one of Hong Kong's most ostentatious dealmakers."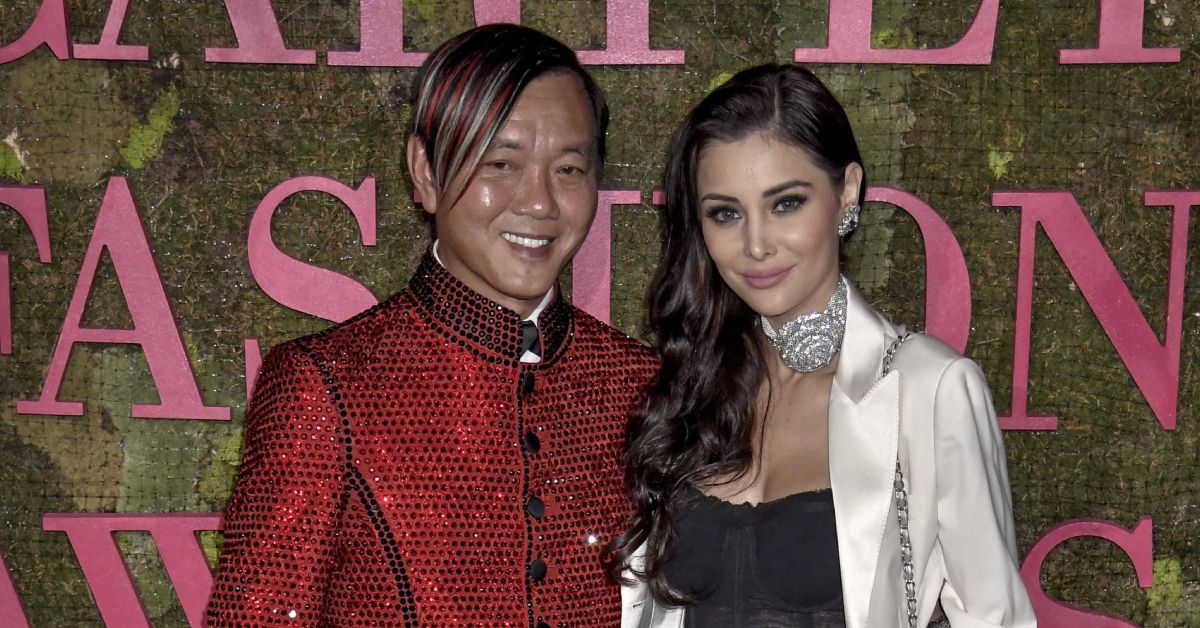 As crazy as Stephen's 2013 car collection sounded, a year later he made a car purchase that was so extravagant that it garnered headlines. As The Washington Post reported, Stephen bought 30 custom Rolls-Royces at the same time.
"Rolls-Royce announced he had placed an order for 30 customized Rolls-Royce Phantoms, a $20 million purchase described by the company as the 'world's single largest order of Rolls Royces ever.' The cars were the 'extended wheelbr' models, by the way: 20 feet long, more than 6 feet wide, about the size of an affordable hotel room in London"
The Washington Post's article went on to reveal that Stephen didn't buy the 30 vehicles for himself. However, Stephen's purchase is still incredible no matter who he intended the cars for.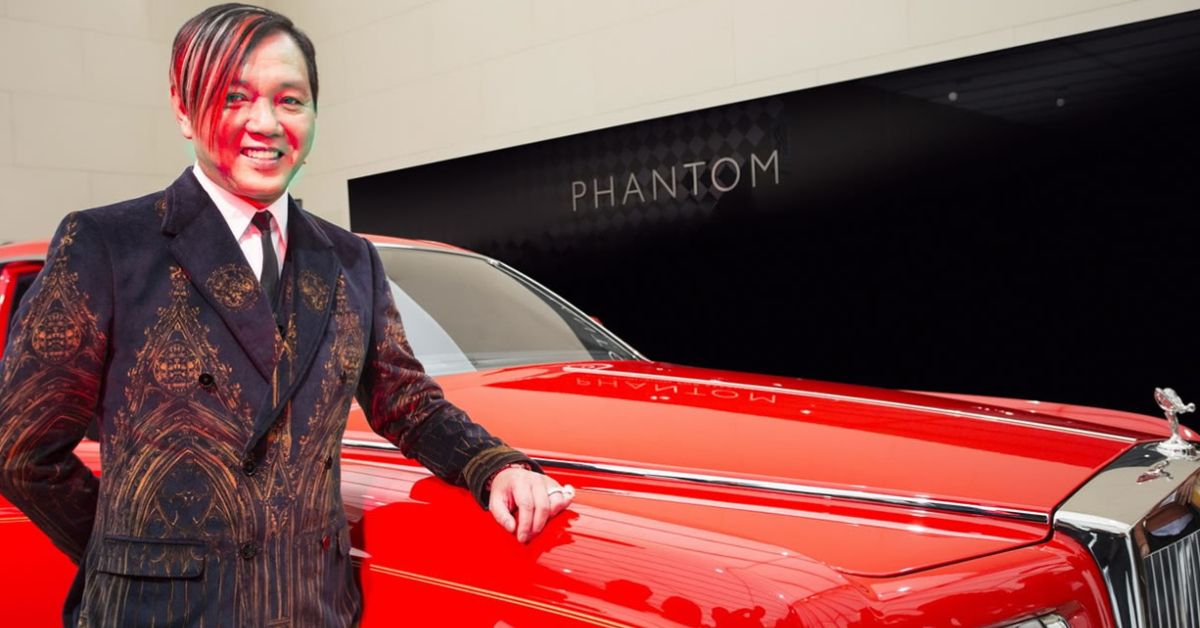 "But these beauties are not for Hung to drive. He already has a white-and-gold Rolls-Royce Phantom — along with his white Ferrari, his bright orange Lamborghini Aventador, and reportedly several Bentleys."
The Post's article continues, "The new Phantoms are for the millionaire customers he hopes will frequent the casino resort he's building in Macau: the Louis XIII, slated to open in 2016, which will feature, among other amenities, a suite that goes for $100,000 per night."